About us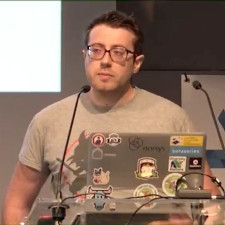 Alexandre Balmes
✺◟( ͡° ͜ʖ ͡°)◞✺ The cheerleader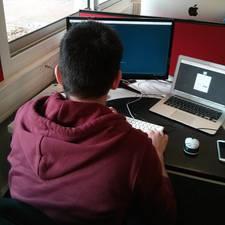 Emeric Kasbarian
Original idea, conception and development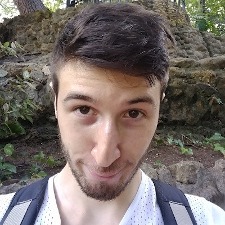 Jérémy James
Project management and development
Ecology
The flower pot is eco-friendly. Its made of biodegradable bamboo fiber. Thus, it can be planted directly into soil for decomposition.
Image privacy
All the photos are NOT uploaded on our server. They are uploaded on Imgur.
Photos on Imgur will be hidden by default. They are not searchable within Imgur, and will not appear in Imgur's public gallery or public profile, but each one will still be accessible by going to the photo's URL.
Behind the scenes
We wanted to do something fun, original and less harmful to the environment than the average goodie. We came up with this idea, and a challenge with it: handle all the plants logistics, and deploy a useful web application to support the project. And guess what? We made it!
We really hope you will take care of your little plant, and keep us updated with some tweets and photos! Spread the love and the green attitude around you! 💚